A French artist based in Taiwan, Gray Shuko's work reminds me of a style of art that I find akin to my own tastes, if not skill level.
I like play between the low and high saturation, the 'big' detailing, and even just the style of invention of shapes.
http://pre04.deviantart.net/dbba/th/pre/f/2014/062/3/a/freestyle_faces_by_grayshuko-d78qktq.jpg

Others
Some descriptions of the map's places. Walkthrough 1, Walkthrough 2.
Linked from Shuko's site. The rendering style: muted, but colourful. Shape and volume. Some of the dress-style can be adapted.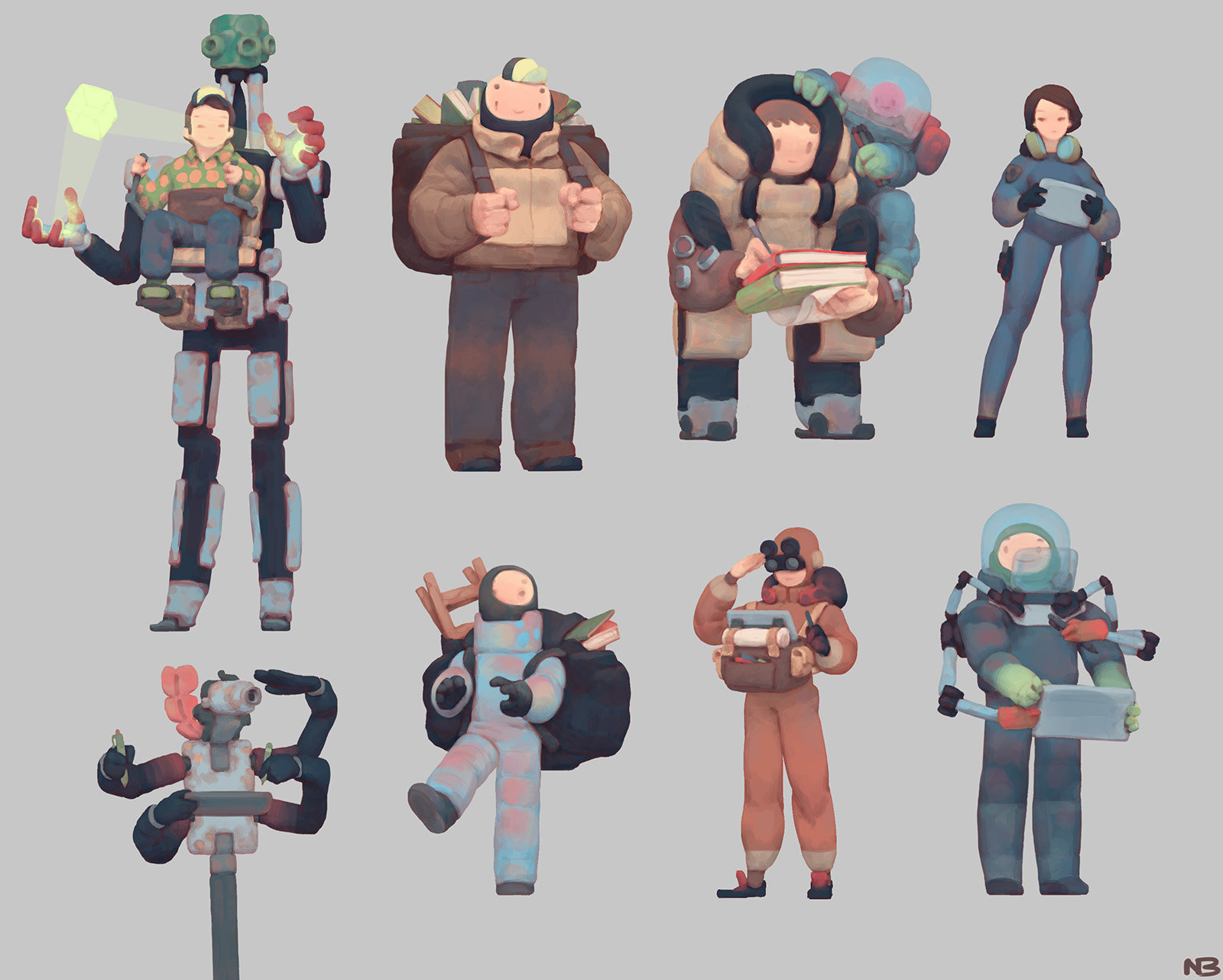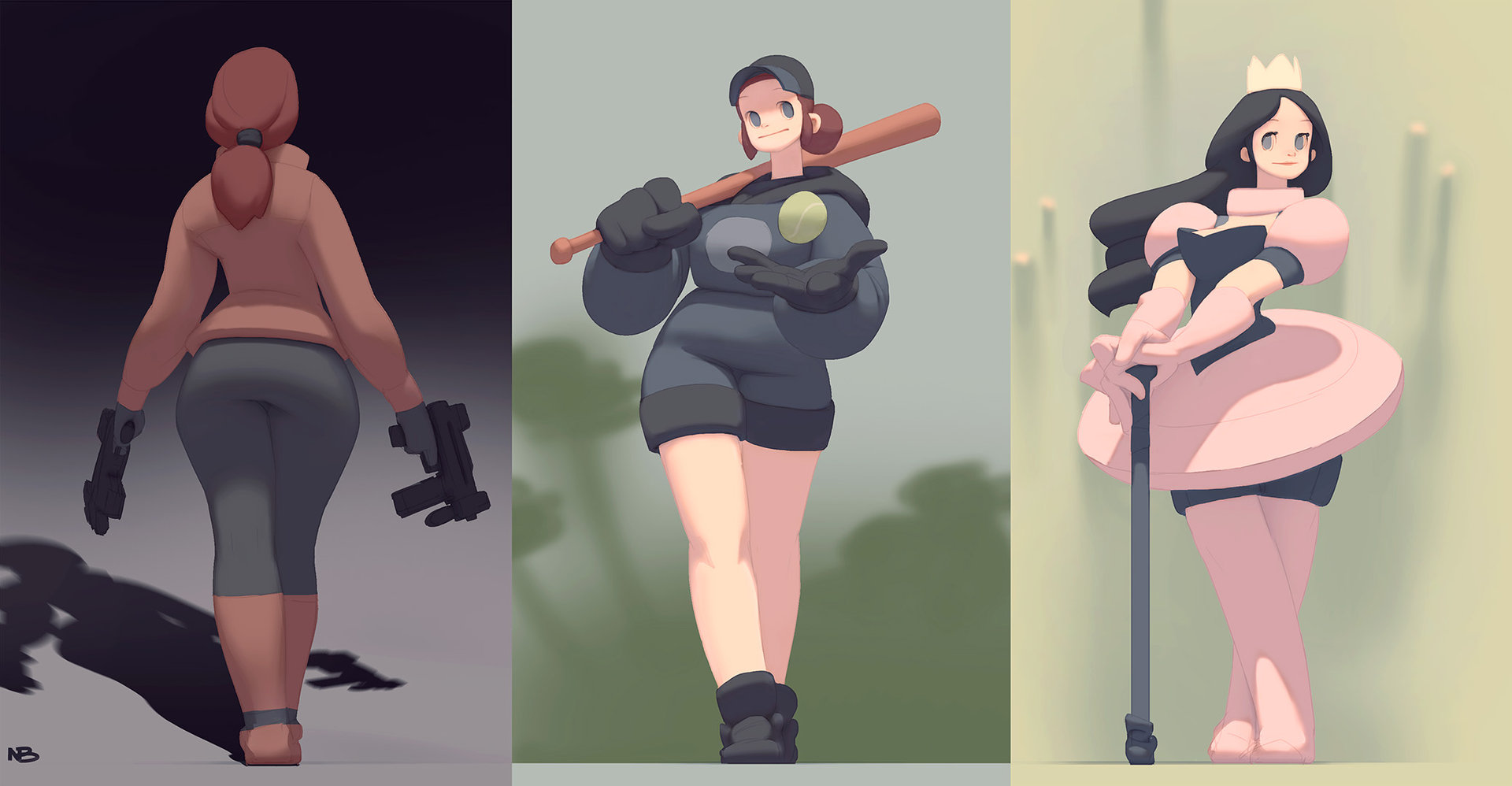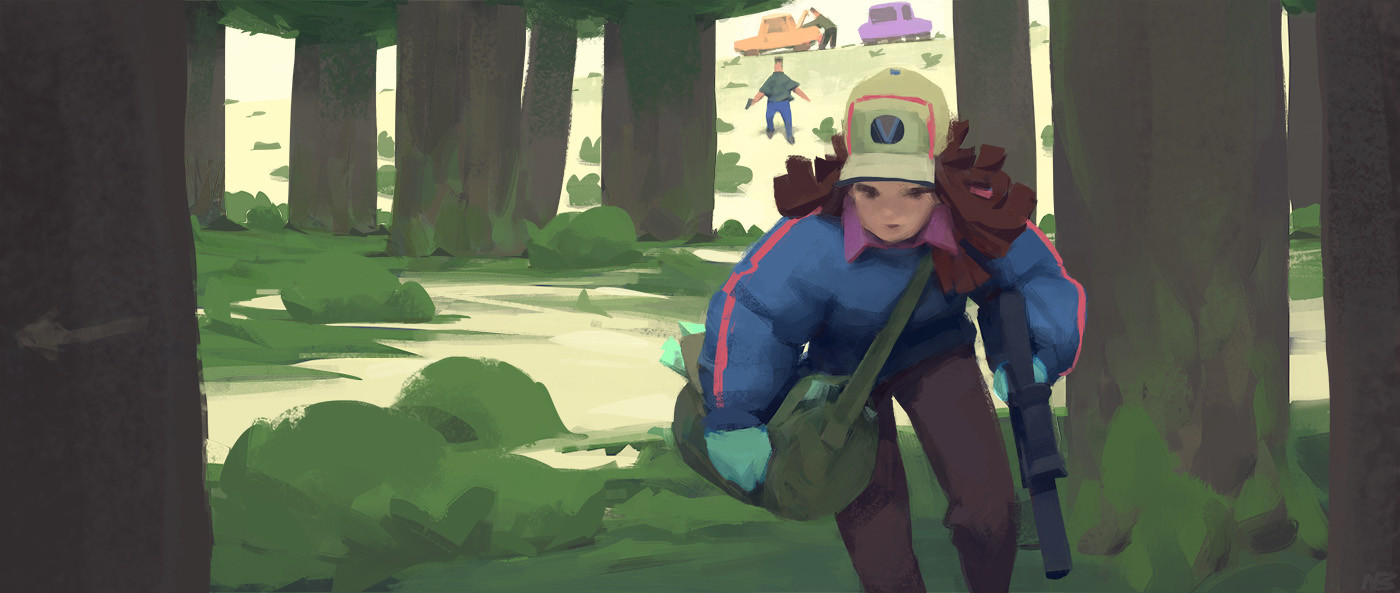 Nurzhan Bekkaliyev (https://www.artstation.com/artwork/k2Ly6) Solid rendering style. Voluminous.
It's not necessarily the style, but there are some detailing that's pretty nice: grass, trees, building details.
Others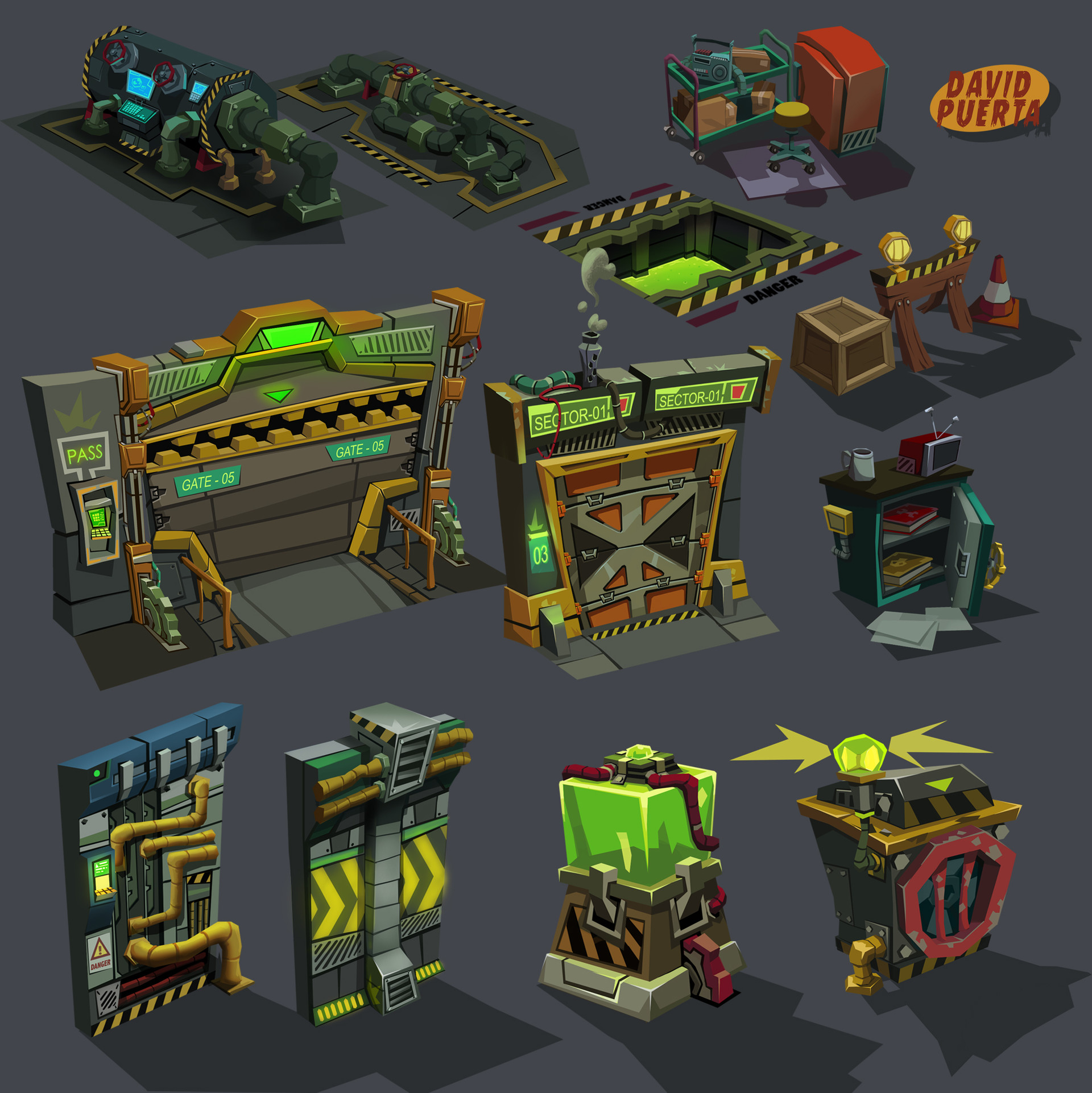 Interesting bits, especially the volume.